It's time for PINK SATURDAY!  
In previous posts, I have introduced you to my great-nieces, BRYNLEY and BRYAR.  Today, I am would like to share a few new pictures of them with you.
First is Brynley in her PINK leotard.  She just finished her dance class at our studio and wanted to show us her boots.  She said the were her "French Boots".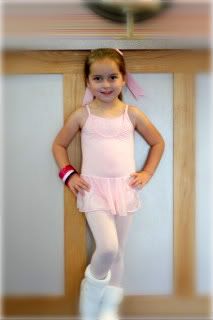 Bryar has discovered she has a tongue and enjoys sticking it out....that counts for PINK doesn't it?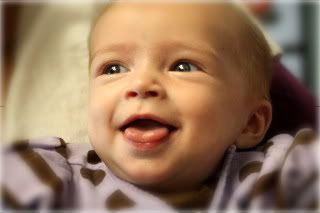 Is there anything cuter than a baby who likes to GIGGLE?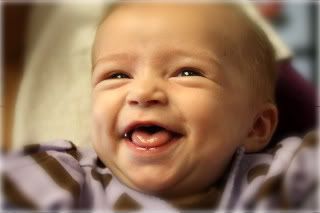 Don't forget to visit BEVERLY to check out all the other PINK participants.
Have a great day and a better tomorrow!
xoxoxo
Caren